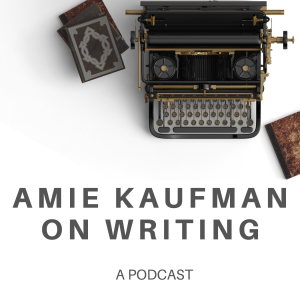 Amie Kaufman on Writing
FOLLOW ON APPLE PODCASTS . FOLLOW ON SPOTIFY . FOLLOW ON OVERCAST . FOLLOW ON PODCAST ADDICT
Amie Kaufman on Writing is a podcast that tackles a new question about writing every week. Each episode is less than ten minutes long, and tackles a different craft question.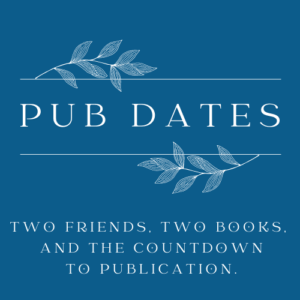 Pub Dates
FOLLOW ON APPLE PODCASTS . FOLLOW ON SPOTIFY . FOLLOW ON PODCAST ADDICT
Pub Dates is a podcast for readers and for writers that will follow two friends as their stories come to life. It includes a newsletter that goes out every time an episode drops, full of images, sneak peeks, contests, and other goodies.