Battle Born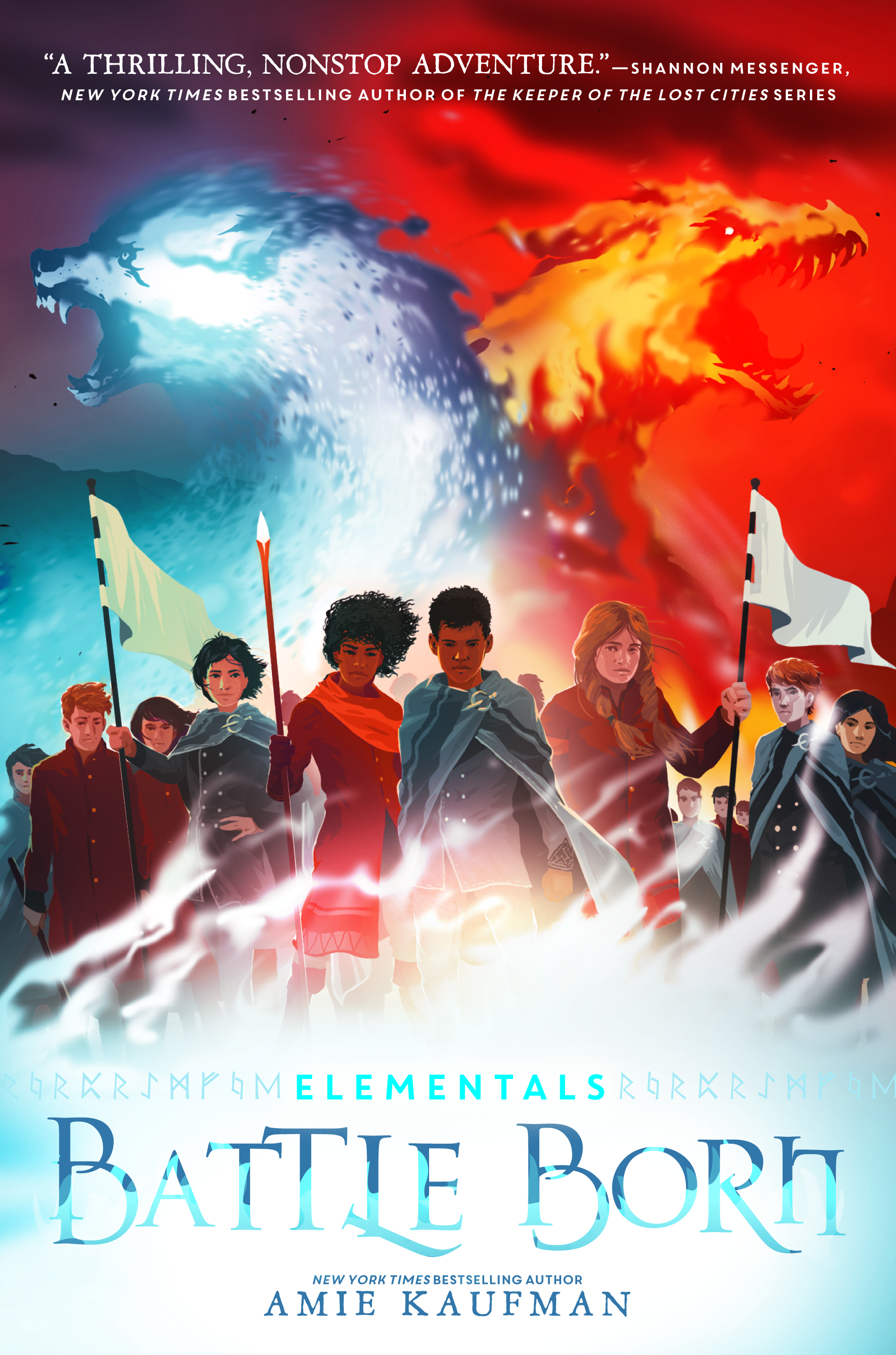 Coming June 2, 2020!
The finale in the Elementals trilogy will be out in June 2020. Preorder now, or can add it on Goodreads.
The series features an ancient, ongoing battle between two clans of humans who can shapeshift – ice wolves and scorch dragons – and follows two siblings who combine the powers of the enemy clans. The first book, as yet untitled, pubs in winter 2018, and the next two books will follow annually thereafter.
Publishers
ANZ: HarperCollins Australia
Germany: Ravenburger
Spain: HarperCollins Iberica